Despite 2 years into the pandemic, the future of Over-The-Top (OTT) platforms still appear promising. It's a massive industry and it continues to boom like never before. With such rapid growth, service providers can expect intense competition over the coming years.
Global Insight On Streaming Wars
Streaming services like Netflix, Hulu and Amazon Prime Video have proven to be very successful, and new players keep entering the market every now and then. With such new players, big or small, entering the market, they create more content and concept, making the experience for viewers vast.
With the rise of bundled services such as Amazon Prime Video, HBO Max and even OTT streaming services like Disney+, partnering with Marvel, ESPN and National Geographic, bundles are becoming more popular as the OTT market becomes more complex.
A new OTT industry trend has prompted the massive rise of media companies expanding sports streaming sites, bringing better quality videos and premium context to some niche audiences.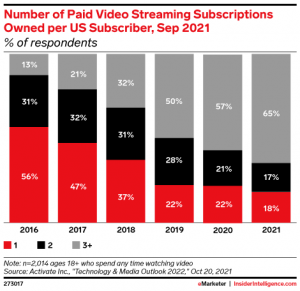 OTT giants like Netflix have finally started to take a hit with the massive competition. Despite the fact that authority in the OTT streaming industry is held by a few major players, smaller OTT streaming services are still popping up. Monetization models like AVOD are very beneficial to these emerging small players in the OTT industry.
These platforms require good ad revenues to operate at a professional level. Some smaller services are exclusively focused on being ad-supported (AVOD) because they believe they can't compete with the larger players in terms of charging a recurring fee.
After a boom year in video streaming, what comes next?
Most streaming giants operate a livestream arm alongside their ready to stream content. Live commerce – streaming video with interactive and influencer elements, was underrated prior to the pandemic. However, since 2020, live commerce has become the star subject to all platforms. Its increased attention and investment as brands sought a way to foster and develop relationships with consumers from the comfort of their couches.
Analysis show that the breadth of the context is still a major factor consumers weigh when choosing a streaming service.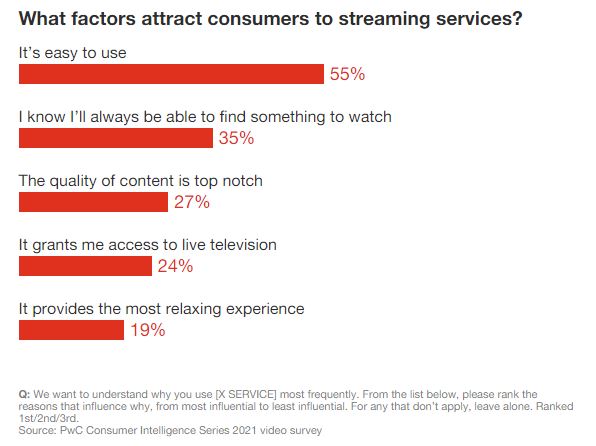 With all these choices and options, it would be reasonable to expect winners and losers in the streaming wars. For an ever-changing industry, OTT requires the ability to quickly change the structure of how best to sell products to meet customer demands.
Streaming services may need to soar up their creation and development of smart plans or smart bundles for a more seamless integration between viewers and other digital commerce platforms.
Niche Vs Top Tier Platforms
Many streaming services have specialized in bringing content that was previously unavailable over to new shores. Some platforms focus on producing a variety of television content that speaks to its primarily black audience, while some target the LGBTQ+ community. Certain services are already dipping their toes into the world of live sports streaming, adventure sports, travel and healthy lifestyle content.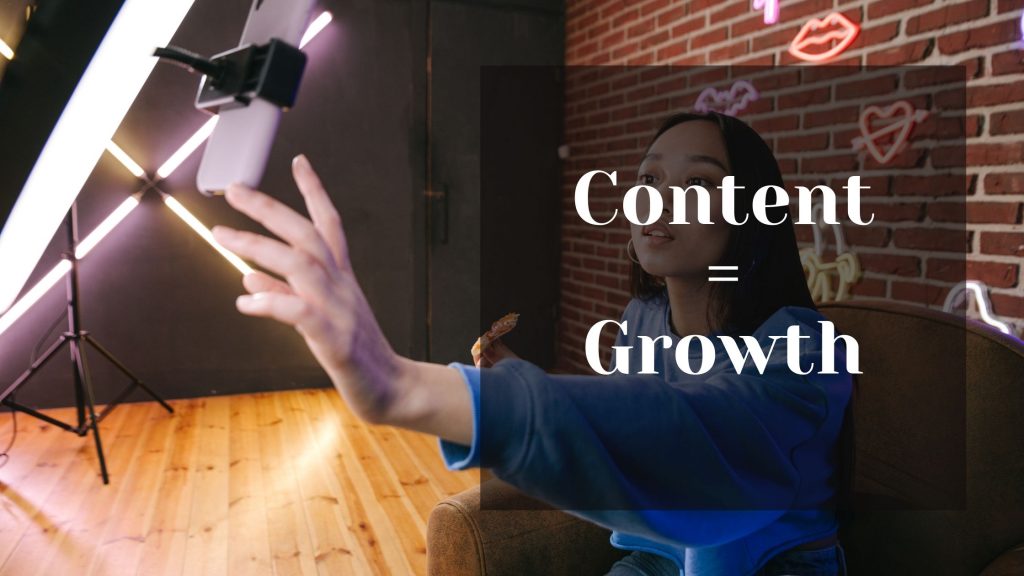 In order to survive, video on-demand (VOD) platforms will have to start thinking about different types of content than we traditionally associate with television.
In fact, some services double down on entertainment content that exists to some extent on the larger platforms.
While some audiences prefer niche players which provide less homogenized cinematic TV experience that are available on the larger platforms.
By focusing on quality content, creative solutions, and collaborating where possible, OTT platforms can gain access to the millions of keen VOD viewers all over the world. But because of titans like Netflix, Hulu, Apple TV+ and other streaming services who are battling for content as they're not appealing to a specific viewer.
The solution to this would be launching a niche service. And it would be a huge hit if there's enough demand for the content. Niche services don't go looking for a 100 million subscribers, their goal is to provide a service to a neglected audience.
That's to say it's just the beginning for smaller players. OTT is now fully embedded in consumer psyche as a viable way to watch content, and is only going to increase in popularity across generations and geographical regions.
Wrapping it all up
The easiest way to launch a service is to use a white-label solution. If you're a small player trying to launch a streaming service for a niche target group or an established large operator wanting to start a new venture in the OTT platform, to reach new customers, then we have the right solution for you here at Gizmeon.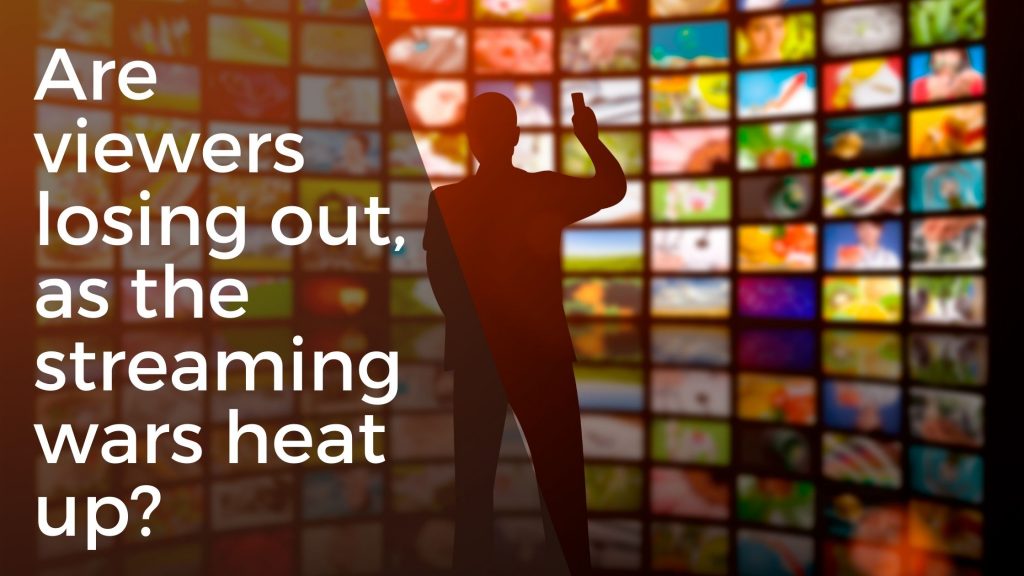 We at Gizmeon, can provide what OTT platform players can do to keep their subscribers churn at bay. Our services range from flexible engagement models to incorporating our very own live commerce platform, Flixbuy.
Our model allows you to make the platform look and perform well on mobile as well as other devices using native app, and gives you a complete control over the subscriptions and monetization strategies for your content.
By supporting AVOD monetization models, we make it easier for you to start your own video streaming service. Our OTT platform, GIZMOTT, gives you the flexibility to adopt different engagement models based on your content and strategy so as to maximize revenue and help you grow your video streaming business.
If you're considering launching an OTT platform, drop us a line at info@gizmeon.com or call us at +1 (818) 925-7500 or visit our website https://gizmott.com or https://gizmeon.com for more details. We will be happy to set up a call to discuss your project or suggest a solution.