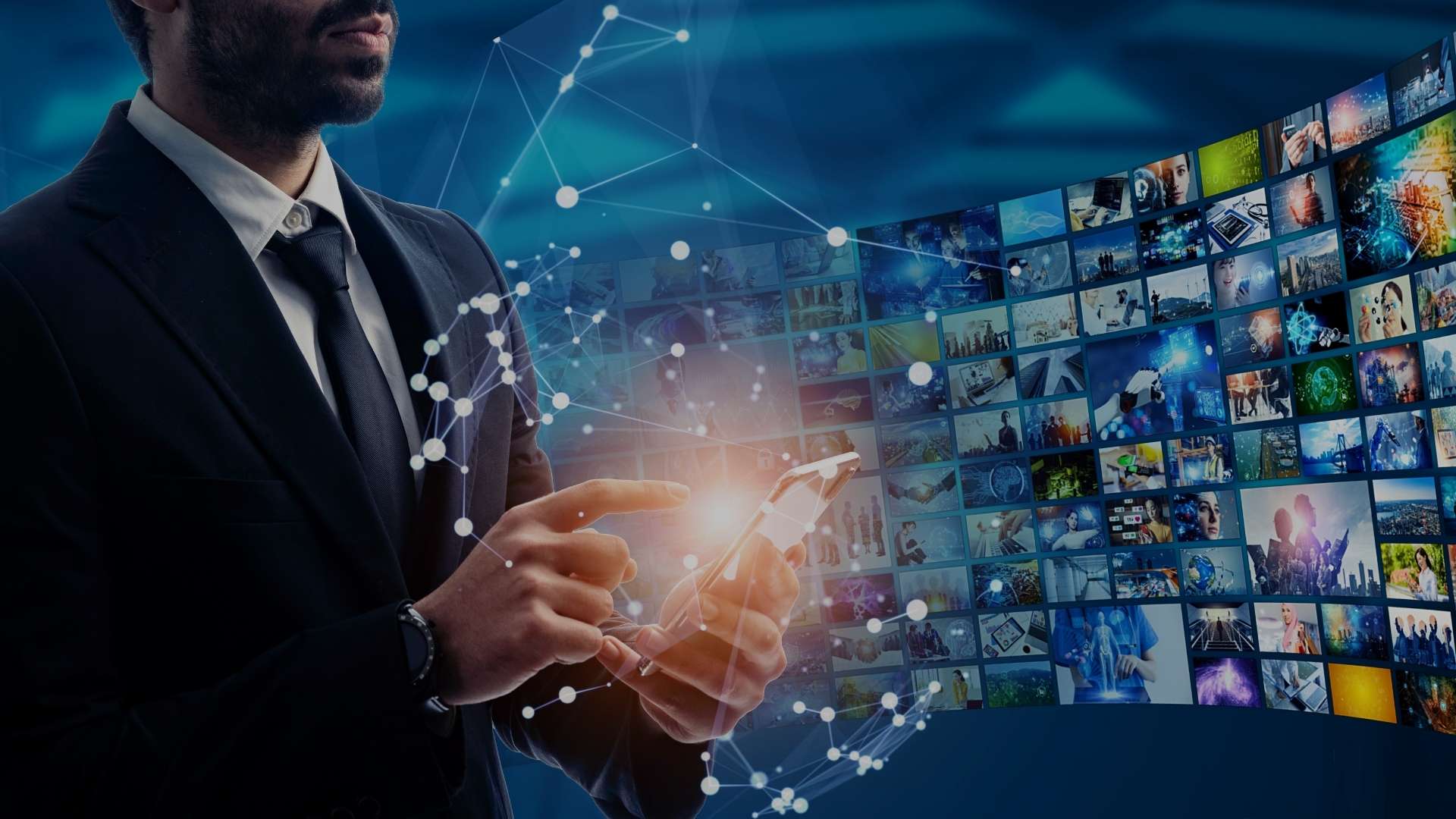 Video CMS
Structure your business by providing seamless content management adaptability.
Robust security
Ensures a safe streaming environment and multiple protection encrypted layers.
Collaborations
Implement live interactive features, audience polls and surveys.
Product Launch
Showcase new products along with demos and broadcast them across multiple time zones simultaneously.
Scalable Meetings
Easy to launch virtual rooms, from online meetings, webinars to large scale conferences, with built-in analytics from live to VOD.
Flexible Checkouts
Integrate your products within the live shopping stream so users can purchase your content seamlessly.
Gizmott for Marketing & Commerce.
Grow your audience engagement and revenue with our real time analytics.
From features like sharing live on social media to live chat, our platform is your reliable solution.
Enhancing apps using SDKs, within each part of your platform.
Customize your video-centric platform with our Live Video Commerce platform, Flixbuy.
Generating player to push live events, videos and ads to digital signage to boost upsell.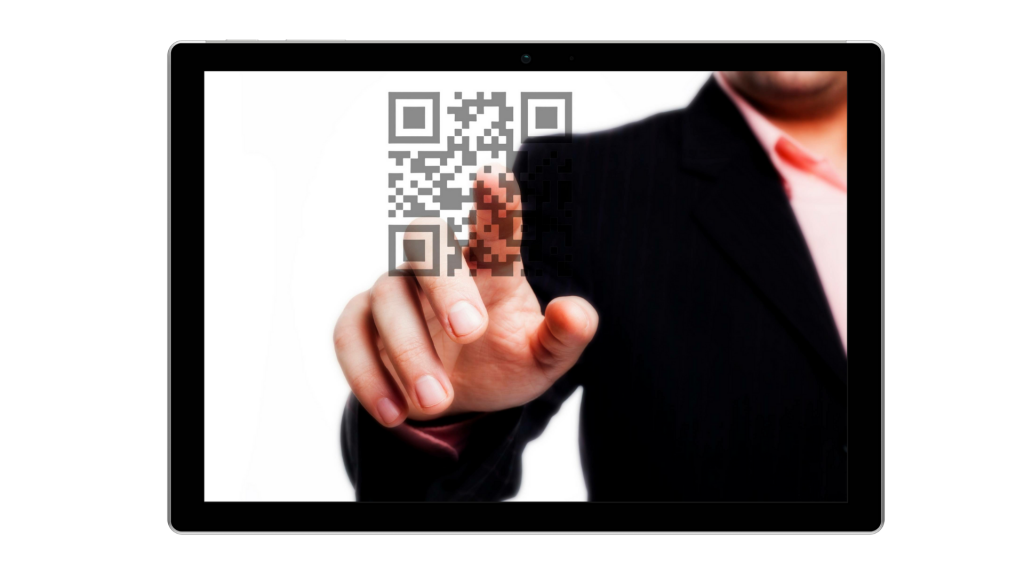 You can sell tickets and merchandise with in-player commerce.
Enable QR code in digital signage videos to sell tickets and merchandise.
Join Flixbuy's affiliate program, to sell tickets and advertise via Flixbuy apps, website, linear channel and partner network.
Use our CMS to manage all the videos created by your team.
From a simple java script snippet, we can create multiple playlist of videos for each page. Every events and experiences page can display showcasing videos.
Stream Live events to your website/apps & social media. Live video streaming to digital signage displays will boost the upsell.
Generate player & playlist with selected videos and sponsor ads and include in a digital signage apps.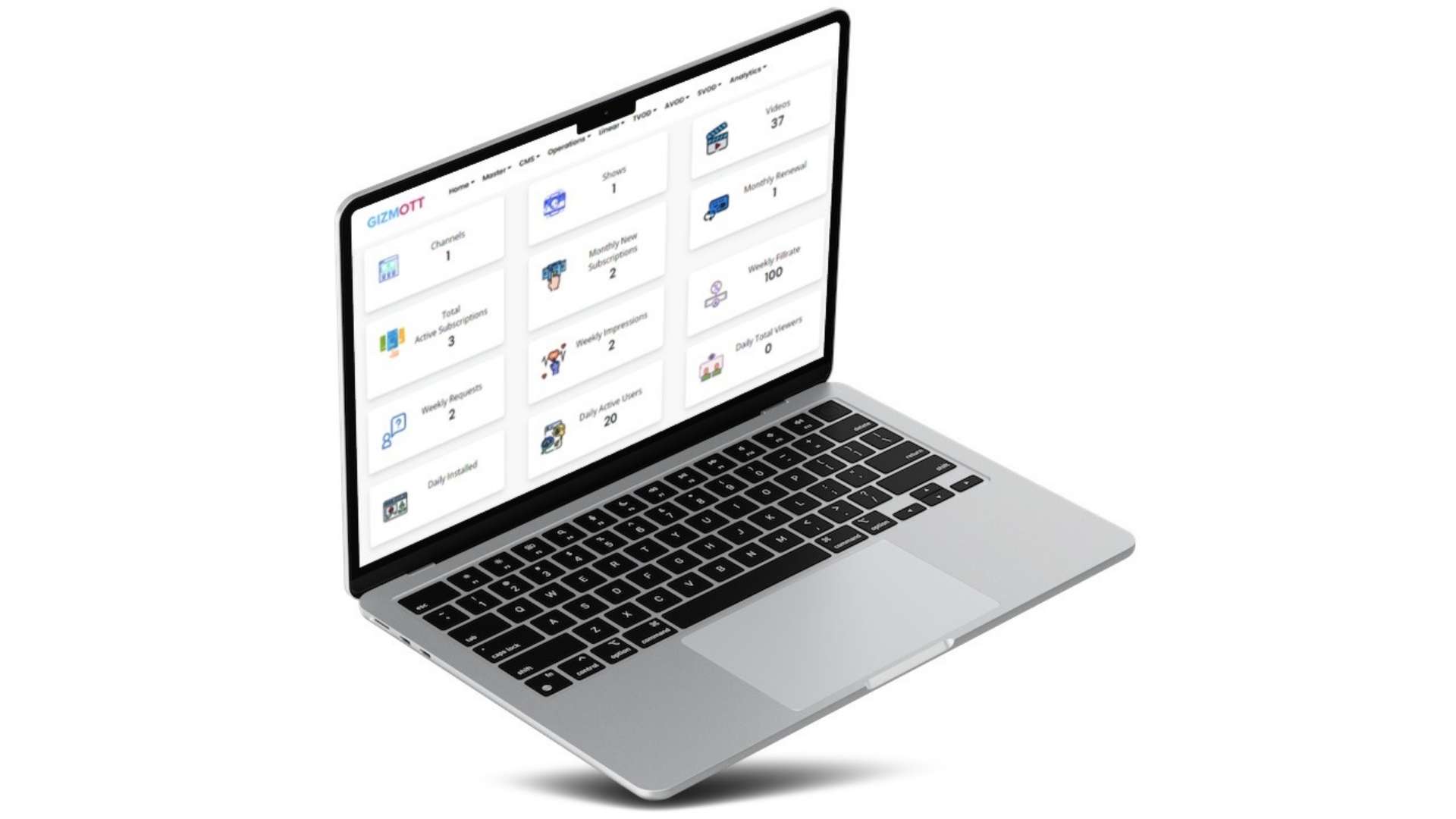 Paid Videos and Live Events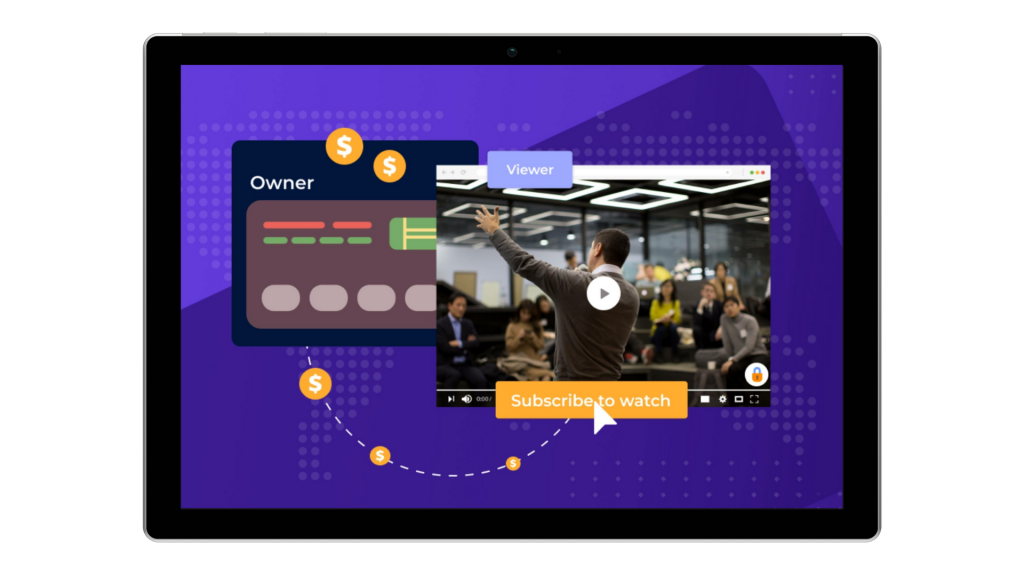 Enable pay-per-view videos and live events and integrate with payment gateway account.
For private events we provide Live streaming as an addon service. This can be paid or non-paid.
Live events can be streamed in digital signage which will help us to upsell.
Create MRSS feeds and share with publishers.
One platform for all Enterprises.
Customize your enterprise communication with a single solution to support real time, live and VOD experiences.
Contact us for more details
Improvise team productivity and efficiency.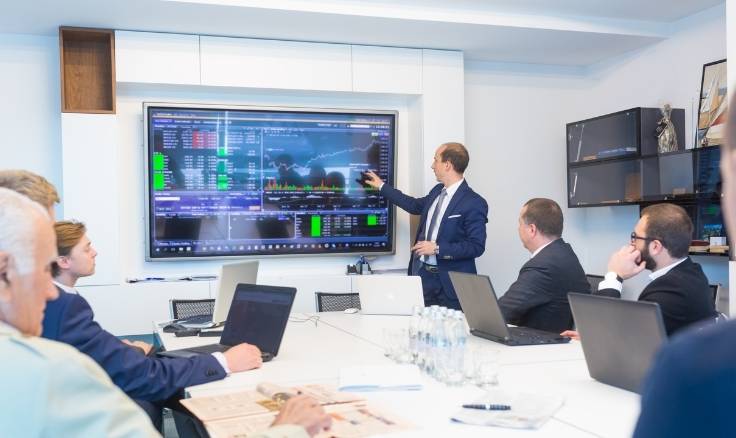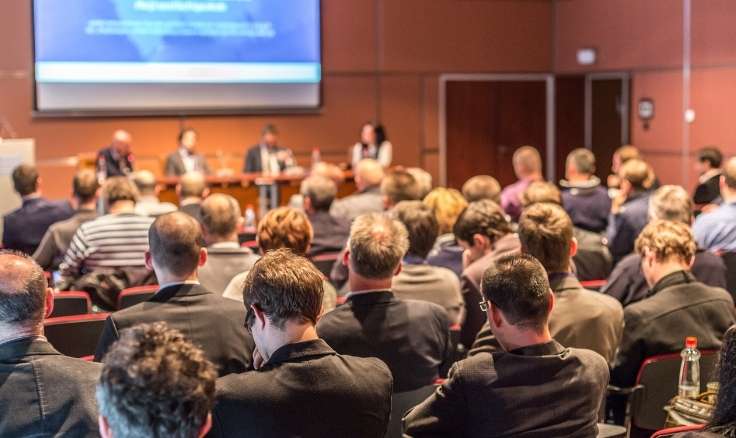 Boost your audience engagement.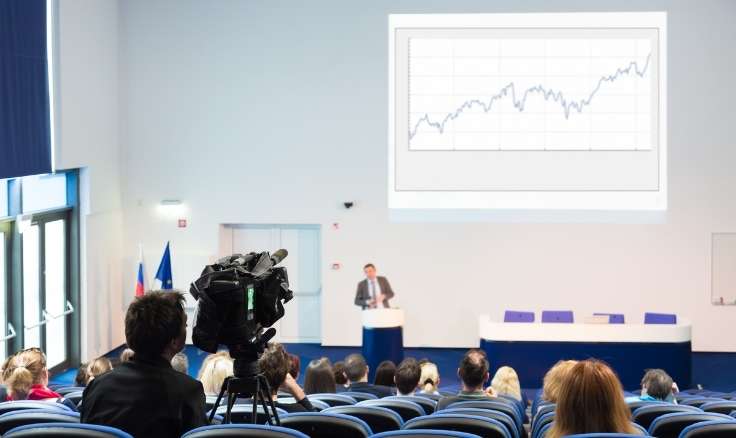 Broadcast your next event with our virtual and streaming event services.
Drop us a line or give a call
Contact us today to start building your next brand together.