Live Video Commerce Platform
Accelerated conversion : 10x efficient than any other digital marketing channels
Get Started now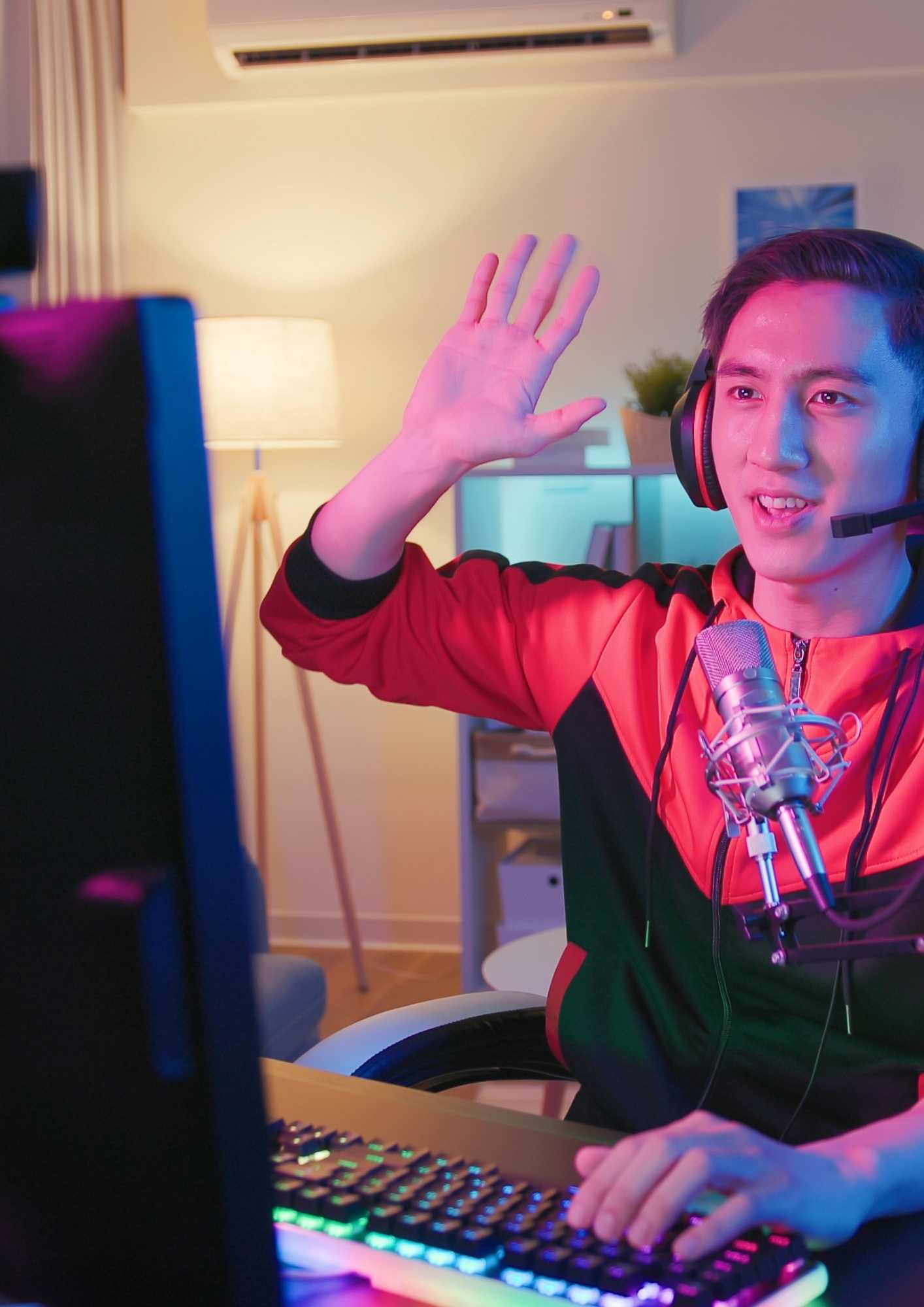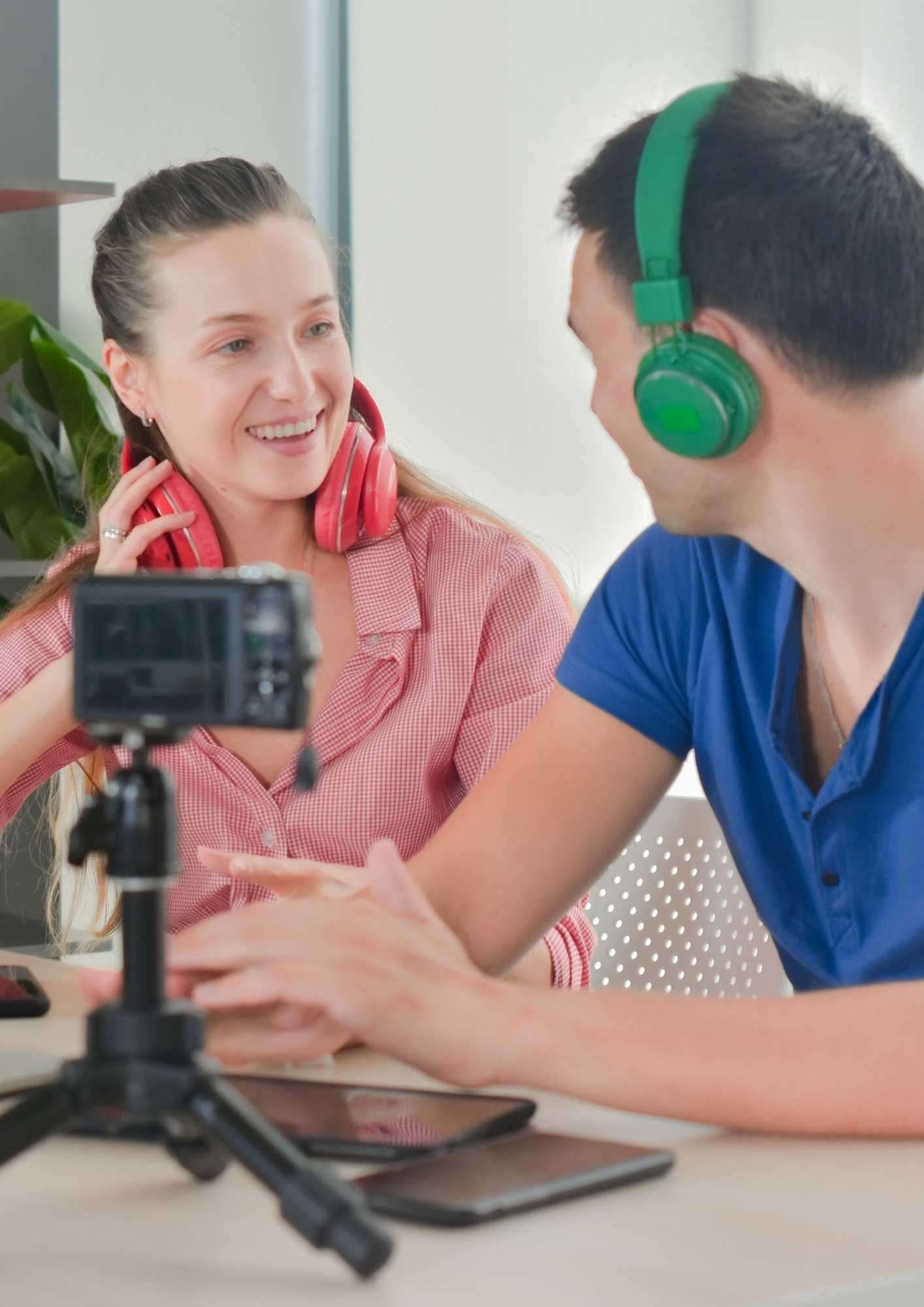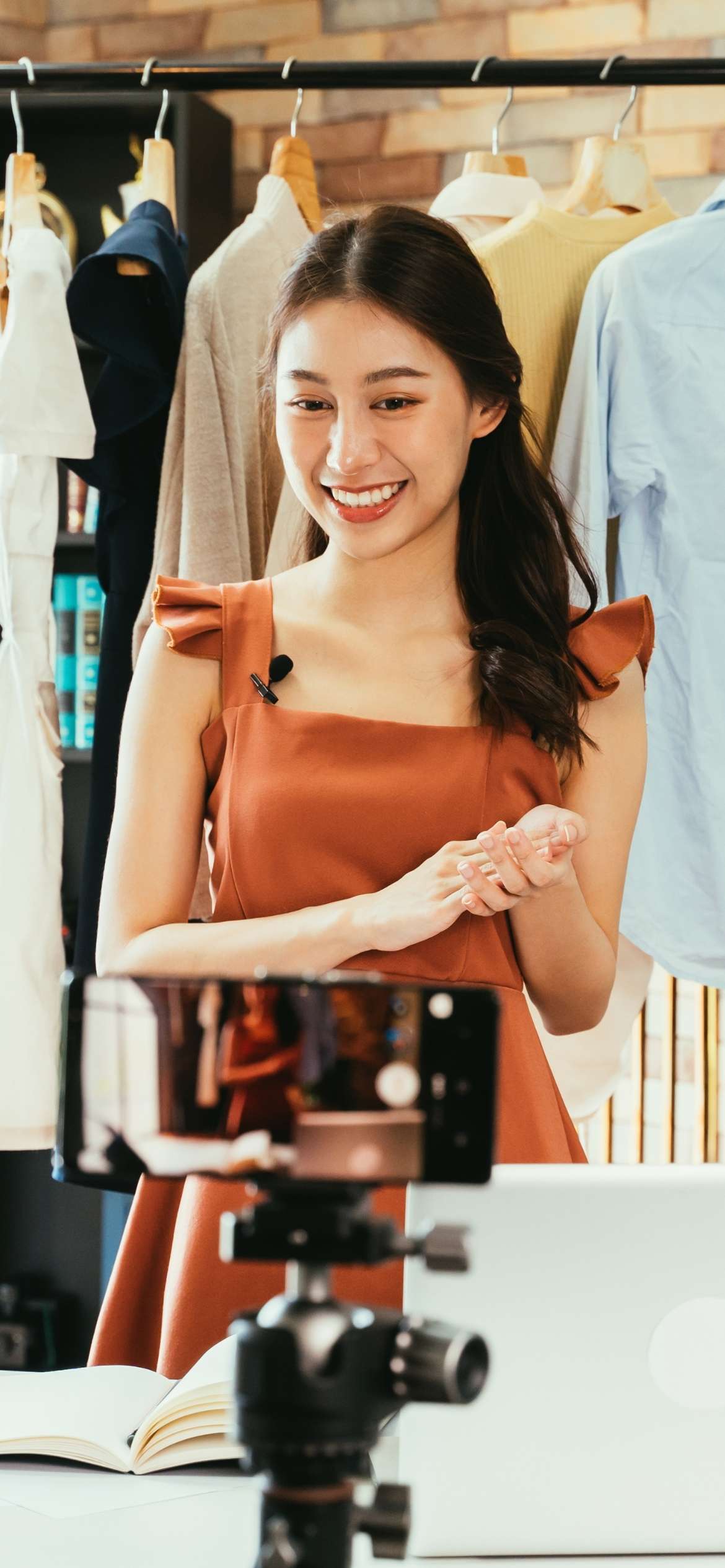 With Flixbuy JS player and SDKs, enable video shopping in your apps and Websites
Deliver high-performing shopping experiences
Build the perfect brand experience around your products, and customize it for your consumers.
Launch a Live TV
Launch a live TV channel by scheduling all your Live events and videos and create a TV channel page in your apps and websites.
Livestream to Social Media Platforms
Gizmott lets you integrate social media platforms with your live streaming platform and broadcast live content to your followers.
Influencer Live events with direct checkout
with Flixbuy HTNL5 player and SDKs,Launch a TV channel page in your apps and websites with option to quick checkout
Robust Analytics
Track your customer engagement and grow revenue with actionable insights that are easy to understand analytics.
Seamless Checkouts
Integrate interactive checkout flows to keep customers engaged and buying more.
Reach millions of smart tv users via Flixbuy partner network
With our Flixbuy enabled OTT partner apps and Fast channels your live events and videos will be streamed to millions of smart tv viewers with quick checkout option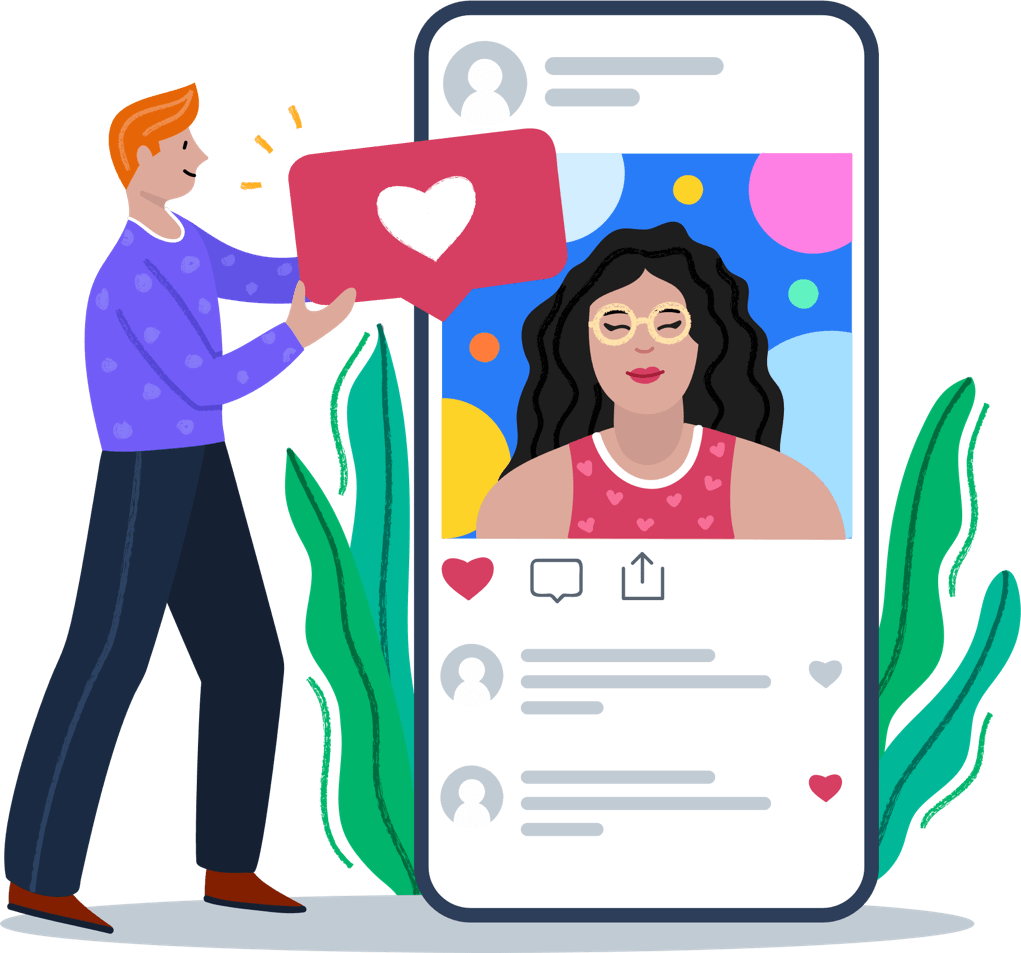 Launch a Live Influencer Event and stream everywhere
Distribution of videos to your social media network and our partner streaming apps with instant shopping capability.
Sell using influencer videos and storytelling videos
With our streaming services partner network and shoppable video capability, we will ensure high engagement and conversion rate.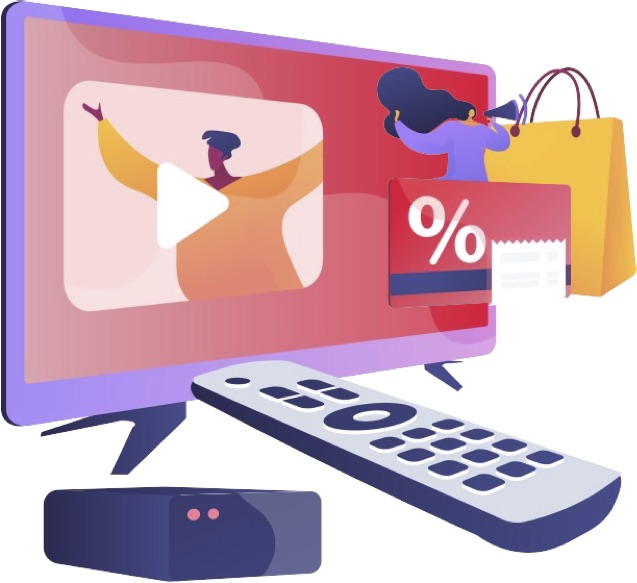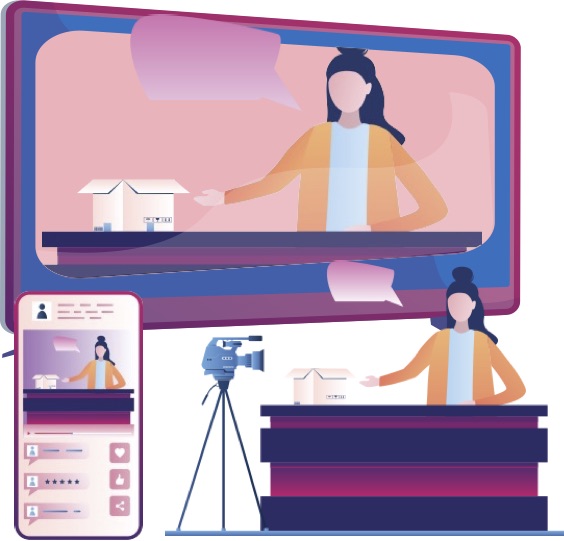 Enjoy the power of Shoppable Ads
Our Smart Shoppable Ad Technology ensures high conversion rate while giving user a number of options to purchase from instantly.
Start a Live and VOD TV Shopping channel
Launch and distribute your shopping channel on your website, apps, and in our OTT distribution network reaching millions of audiences.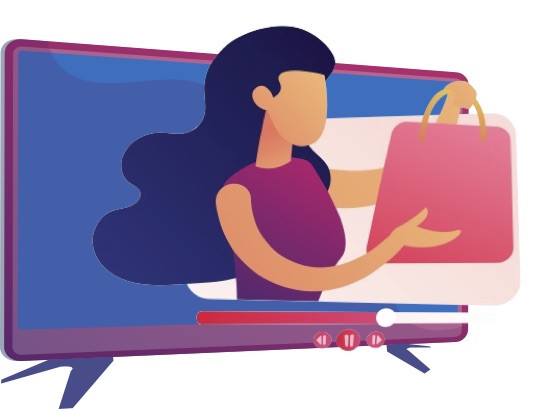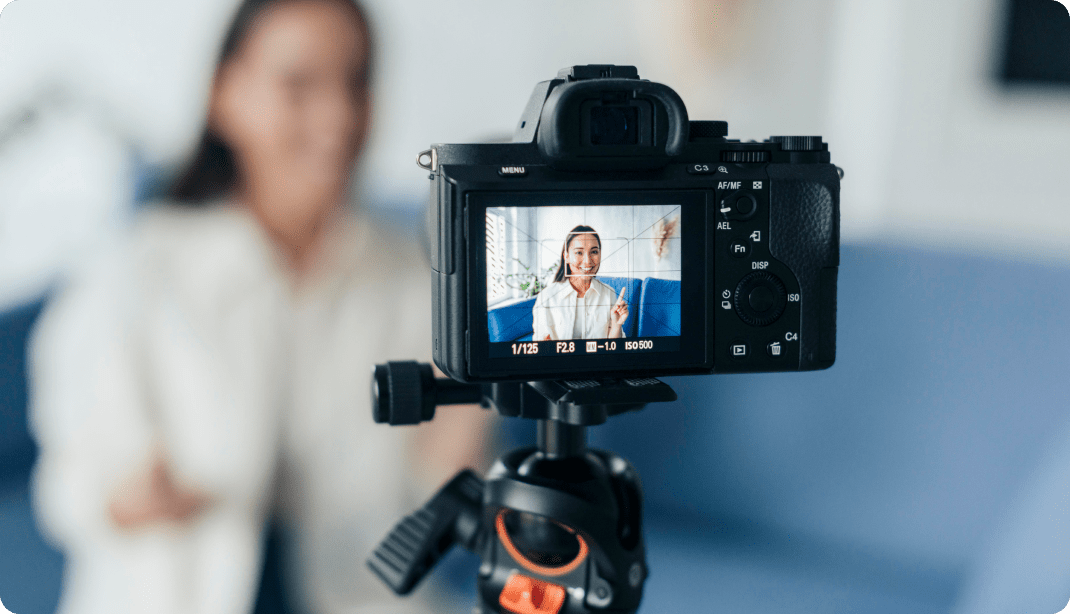 Enable instant Sales with our integrated Shoppable Video Platform
With our integrated platform shoppers will be able to make instant purchase while watching video , advertisement or Live event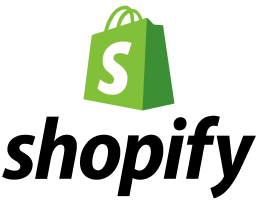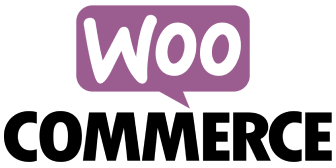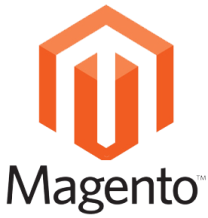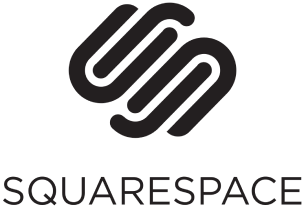 Pre Built Integrations & Connect with any e-commerce platform via APIs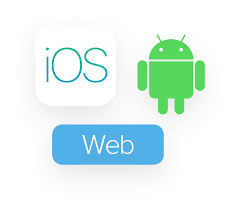 Launch a video shopping store by Easy integrations with SDKs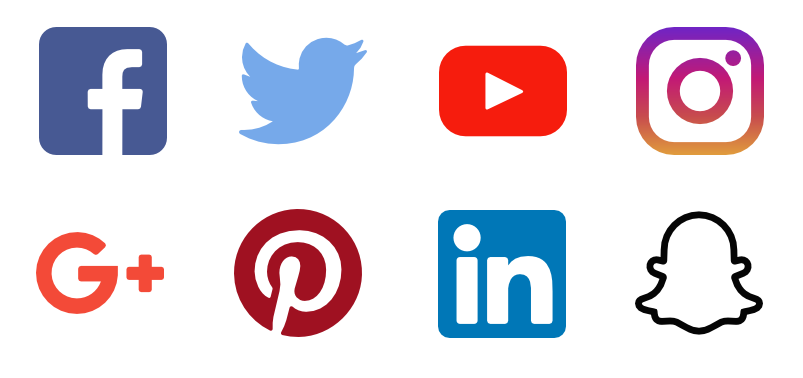 Stream to millions of social media audience directly from Flixbuy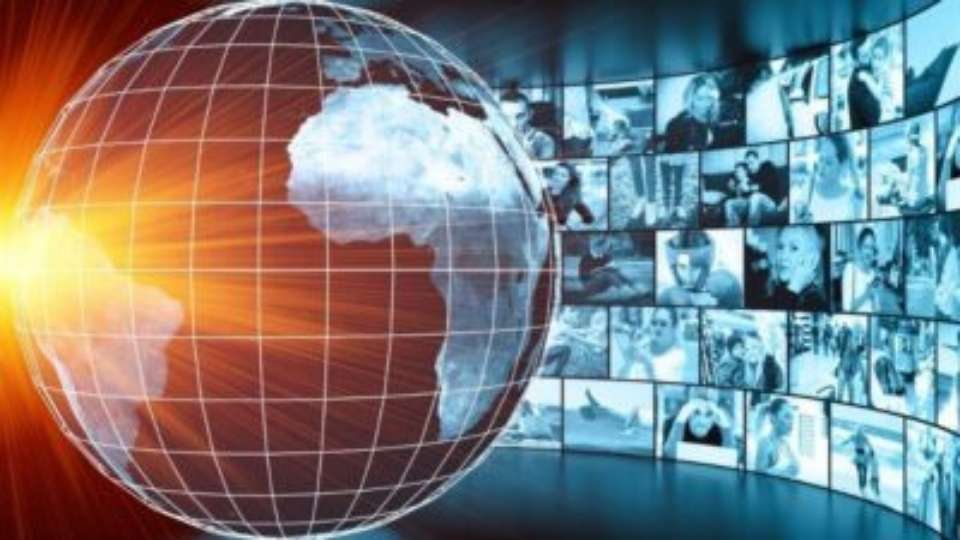 Sell via our smart tv partner network
Our OTT distribution partner networks will help you reach your Live stream and Influencer videos to millions of smart TV audiences. Our proprietary technology enables the viewers to shop instantly from smart TVs.