Launch Linear
FAST Channel
with ease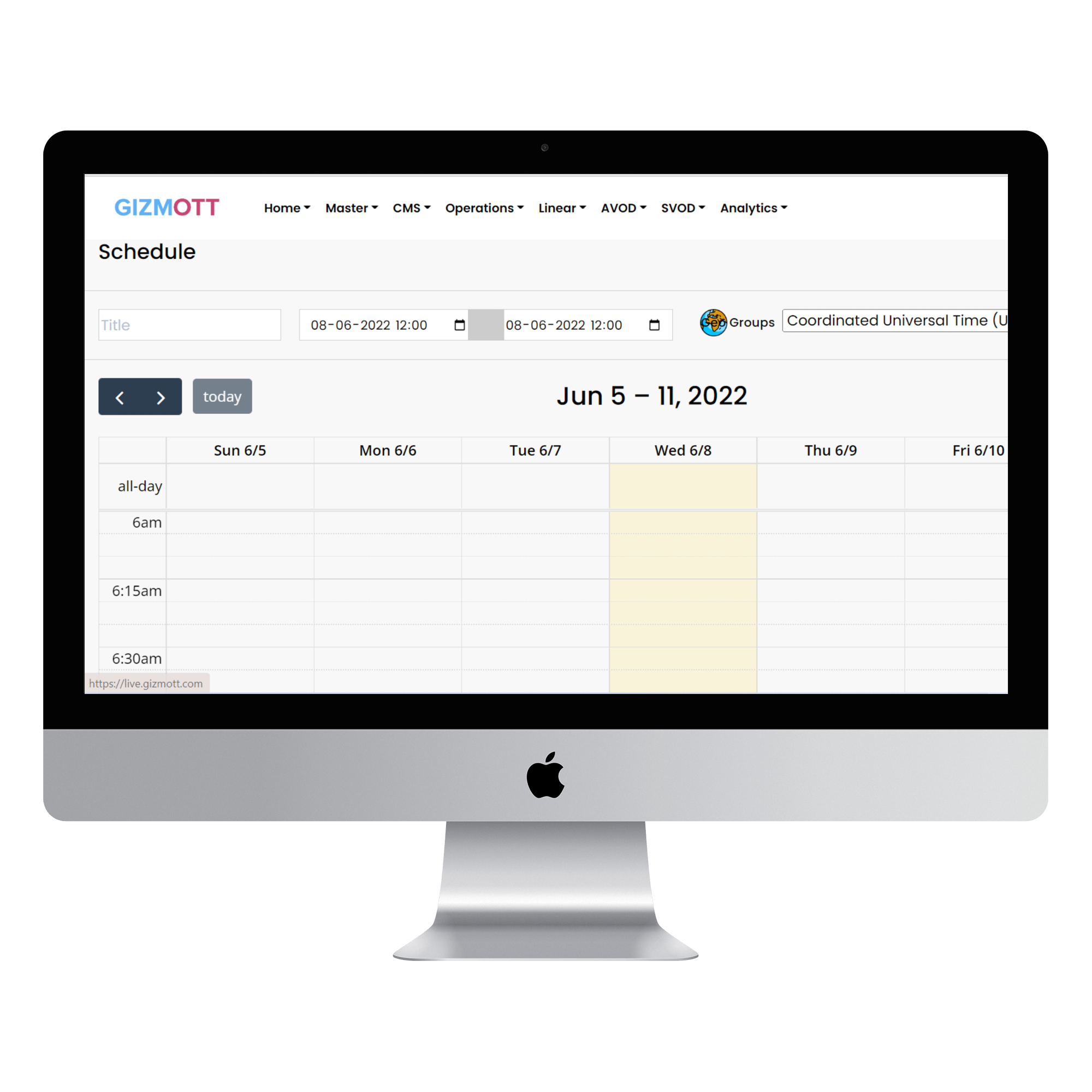 Best in class scheduling tool
We support Live Linear or FAST Channels, which delivers from the publisher perspective and we've made it completely user-friendly so that you can acknowledge the challenges in ease.
Discover all services
Contact us
*All services are provided by verified companies.
Features
Features
Features
Features
We Provide
RTMP/HTTP Ingest
Listen for and process RTMP or ID3 tags from live streams for custom Ad display.
Channel Management
Create multiple linear channels with detailed program schedules.
Adaptive Streaming
Auto adjusts stream quality based on user's internet speed. Has the capability to stream at even 4K or 8K quality.
Security & Streaming Protection
Encrypts and protects your streams so that illegal downloads are prevented.
DVR/Catch-Up Service
Make your live stream available as a VOD so that users can watch it at a time of their choosing.
Live Ad Insertion
Insert relevant Ads to your live stream with Dynamic Ad Insertion and Server Side Ad Insertion capabilities.
Addition of content in a quick timeframe from any virtual source.
Scheduled training along with all of its features provided.
For any clarifications, our help desk team is available at all times.
Within 3-4 weeks, your channel can be delivered to 3rd party platforms.
Enables Twitter, Instagram and Facebook feeds within FAST Channels.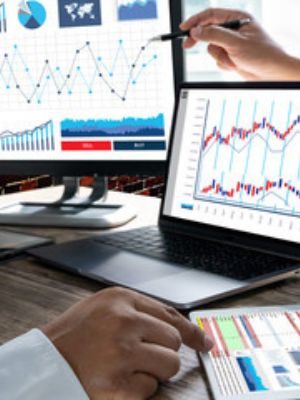 Real Time
Statistics
and
Analytics.
Get real-time statistics and analytics, and target users with relevant ads to improve viewing experience.
To Reach
Maximum
Audience.
Live stream to various devices including iOS & Android Mobiles, Android TV, Apple TV, Amazon Fire TV, Roku, LG, Samsung and Web player.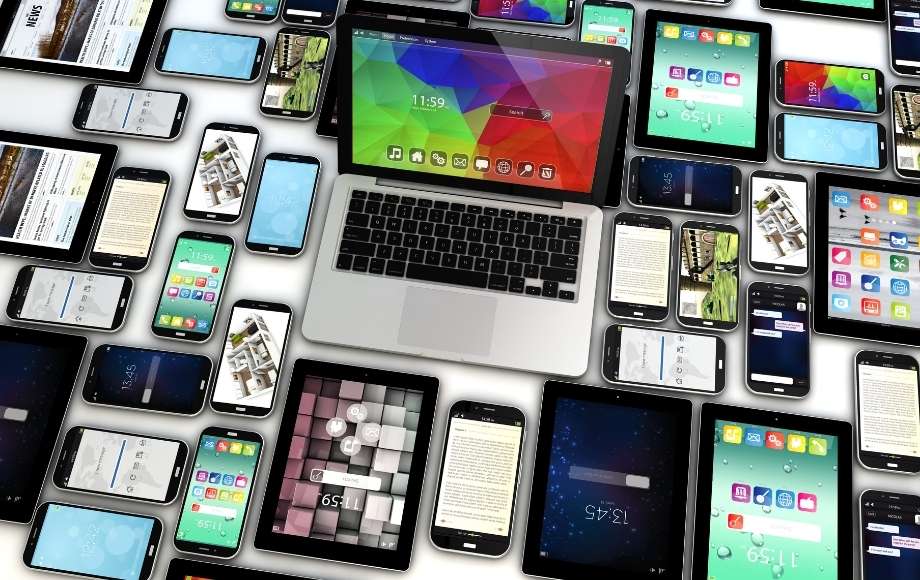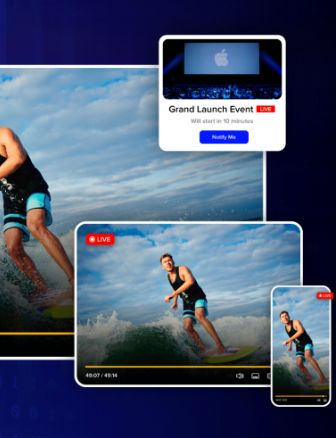 GIZMOTT supports Ad Insert technologies like Dynamic Ad Insertion and Server-Side Ad Insertion capabilities so that your viewers have a smooth viewing experience.
We use a robust scheduler for planning out your content on a daily basis. Basic training can also be provided, if necessary.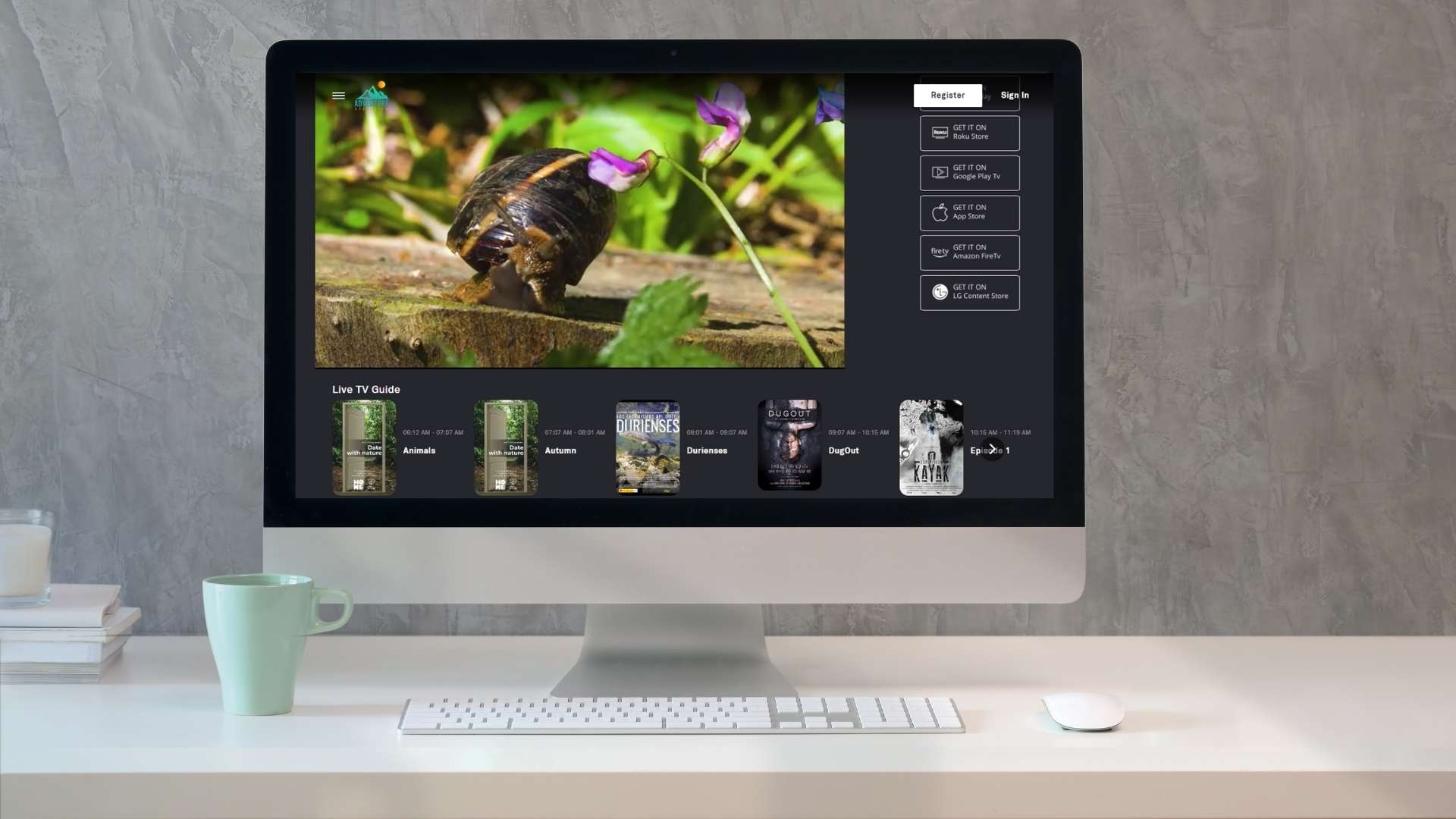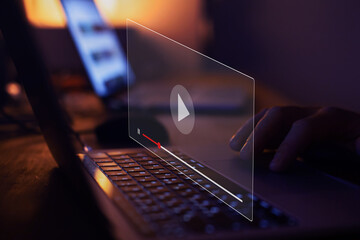 Create custom playlists of content which can then be concerted into channels or shows that can be Geo-Targeted.
Broadcasting
and
Interactive
Apps.
Creating interactive and broadcasting solutions where the fans can collaborate and interact in real time.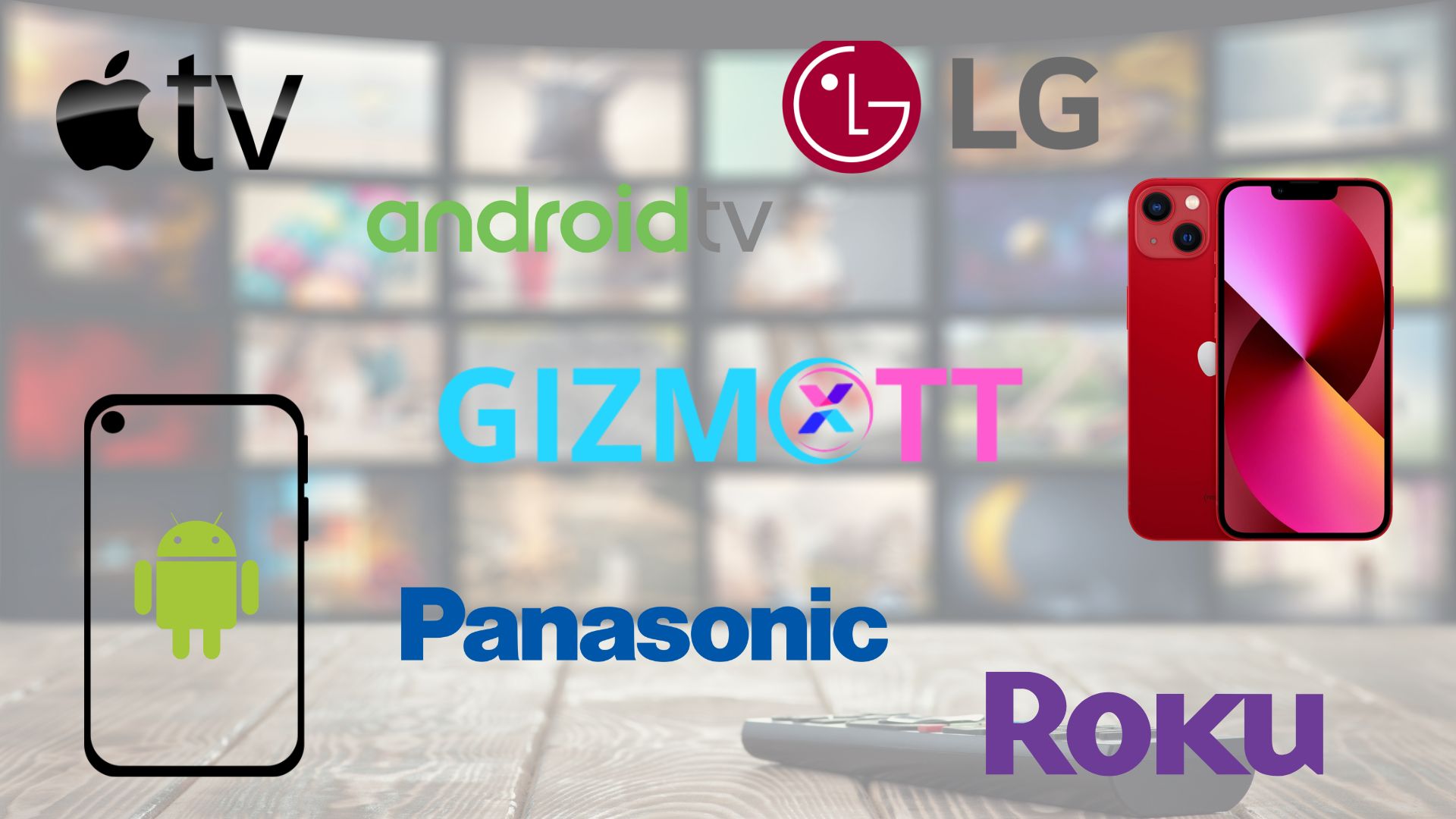 Linear Stream to multiple devices from a simple web player to Amazon Fire TV, Apple TV, Roku and more.
Future Growth of
FAST Channels
FAST Channels
FAST Channels
FAST Channels
FAST Channels