The
most advanced
features on the market.
An All-in-one OTT Platform which address end-to-end technology needs of launching an OTT service.
Discover all features
Contact us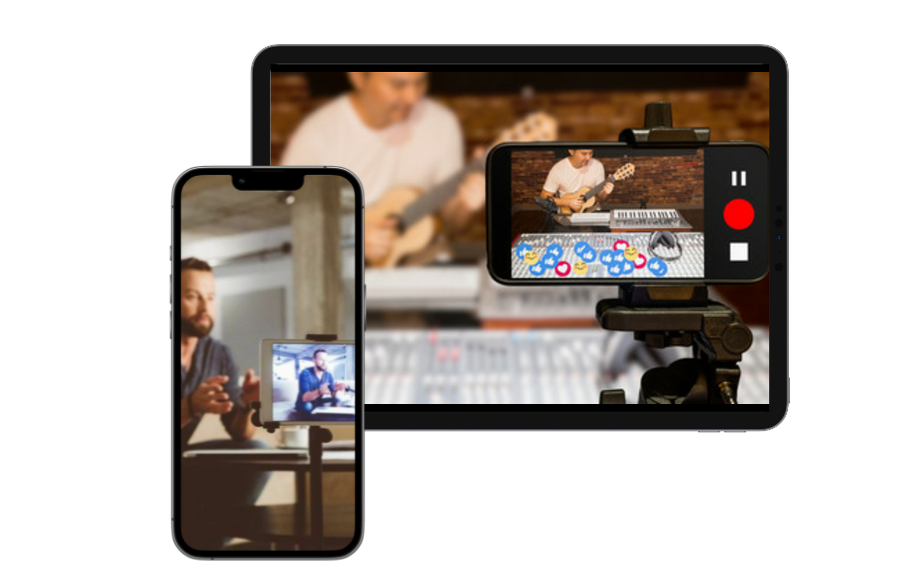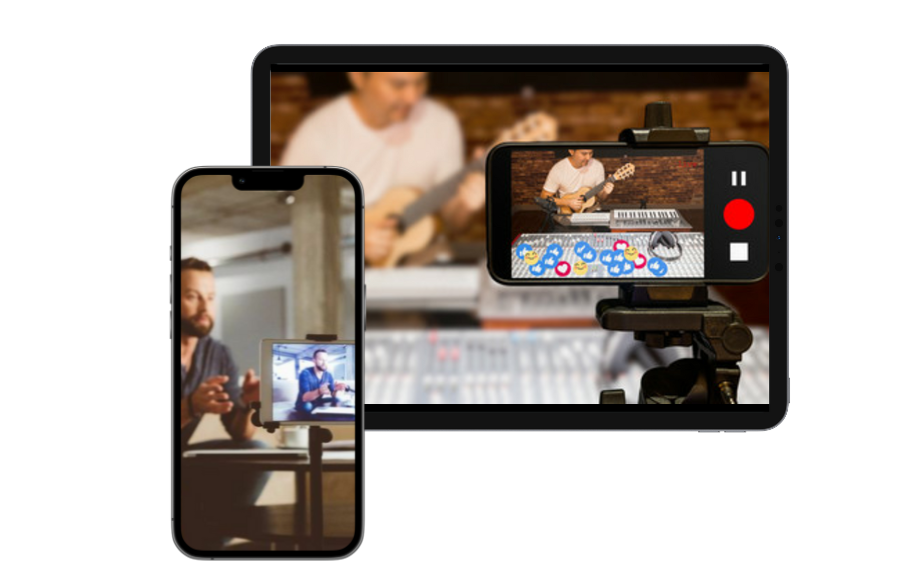 Subscription Management
Integrate with third-party payment gateway and manage subscriptions easily.
HTML5 Player
Allows you to embed your videos regardless of the platform, browser or device.
Customization
We address the complete tech stack of OTT service helping clients to focus on content acquisition and growth.
Email Marketing
Integration with Mailchimp and Hubspot enables you to send emails to your viewers about your last content.
Security
Encrypted with maximum security to prevent unauthorized downloads and views.
Customer Data Platform
Open up multiple revenue streams by re-targeting and smart buying strategies.
Check below the
most popular
features
Linear Streaming.
Linear scheduling and broadcasting is the key to your OTT strategy to attract code cutters. We can help you broadcast scheduled programs through your own linear TV channels and cast to web, mobile, OTT or even to cable and satellite. It supports both live event streaming and VOD streams.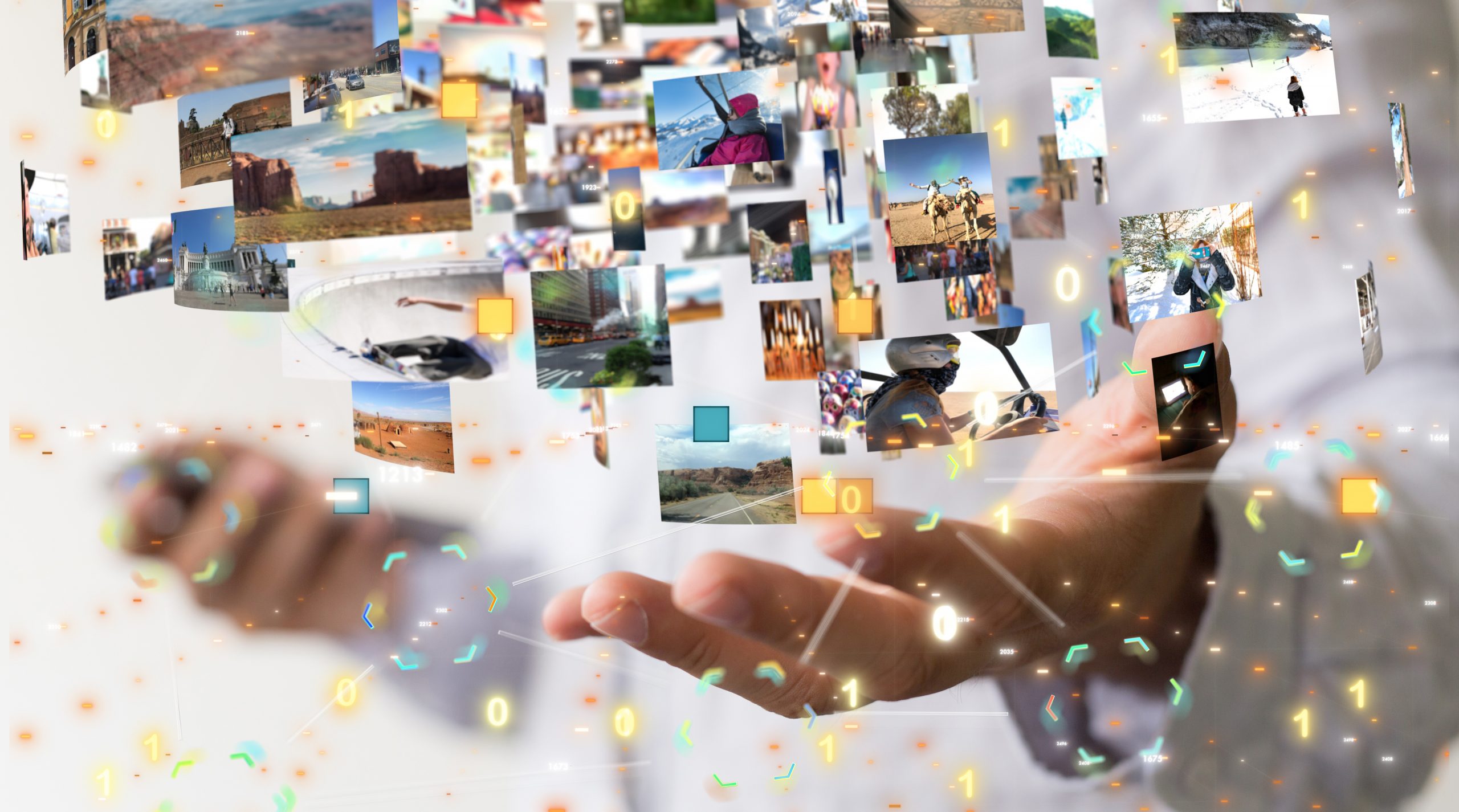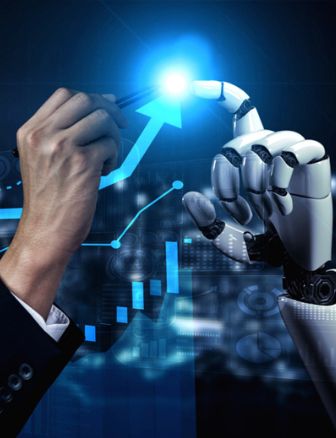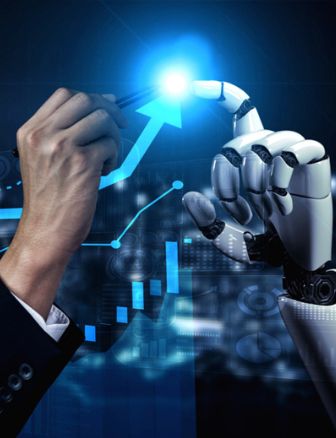 360° Analytics & AI Based Content Recommendation Engine.
Our Analytics and AI services combined with our content discovery engine harnesses the power of a human machine collaboration to ensure high user engagement and viewership.
Monetization Models.
Extensive flexible models like Subscription-Based (SVOD), Pay Per View (TVOD), Free Ad Based( AVOD), Freemium models, ensure high conversion and retention rates.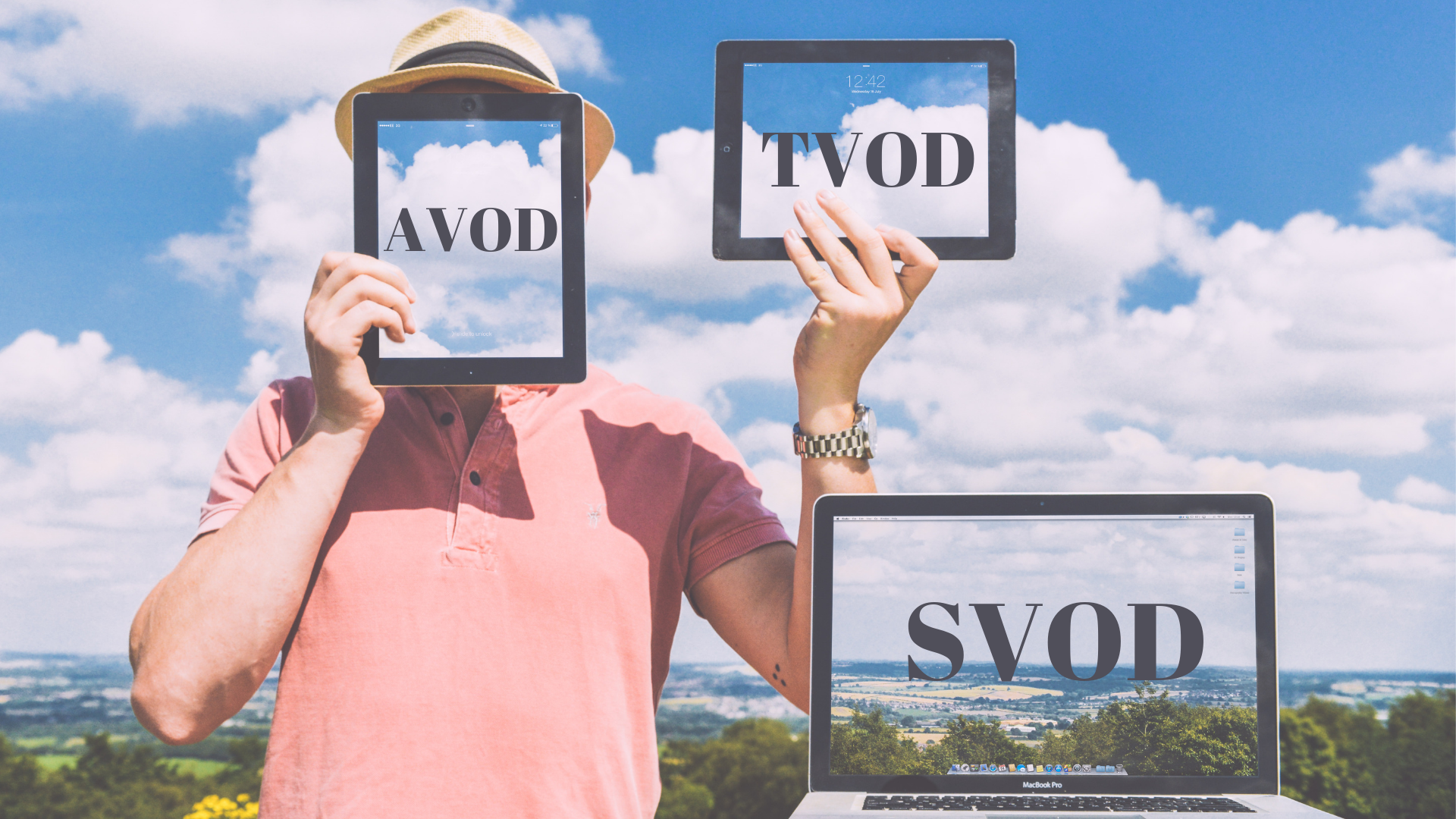 Robust
Security
Security
Security
Security
Low
Upfront and Ongoing Cost
We can guarantee you with the best services at a very flexible and competitive price ranges compared to the market prices.
Built in Ad exchanges with in-built DSP's and SSP's for maximum Ad revenues.
Server Side Ad Insertion -
SSAI
Increases Ad based revenue multifold while delivering a custom Ad to viewers based on usage pattern using Gizmotts SSAI Services.
Powered with latest data driven Ad technologies. Our SSP will ensure higher companies resulting in high CPM and fill rate.
Maximum
Revenues
Revenues
Revenues
Revenues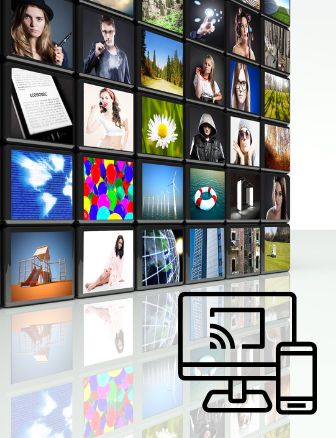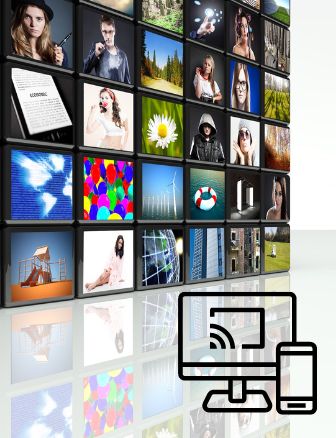 Casting Provision.
Allows your viewers to watch your content on the big screen with casting provision in your website and apps.
Email Marketing.
Integration with Mailchimp and HubSpot enables us to get ahead of your clients and unlock your latest content with them. We can help you leverage your sales, oversee your achievements and build a successful business.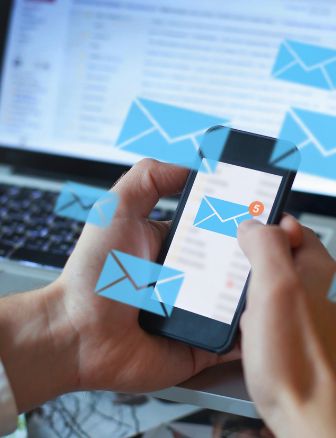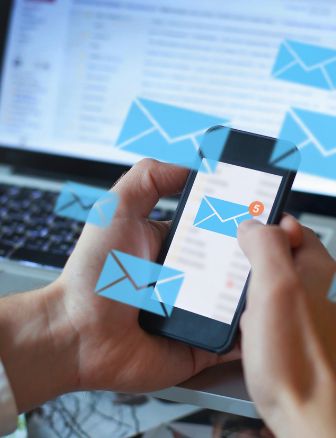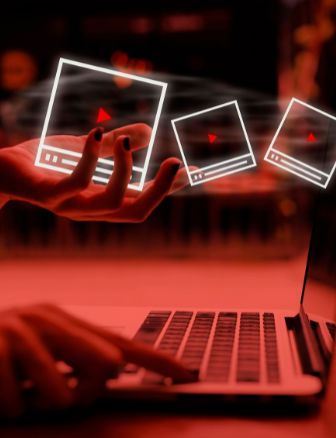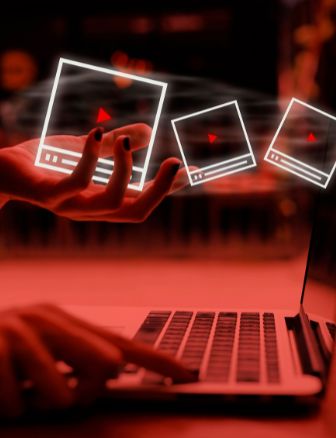 Transcoding.
A high quality, reliable, and affordable encoding of on-demand videos and access to an unlimited video encoding power without the need for expensive hardware and software.
Screening Room.
Sellers can preview their content with our Screening Room facility before launching it.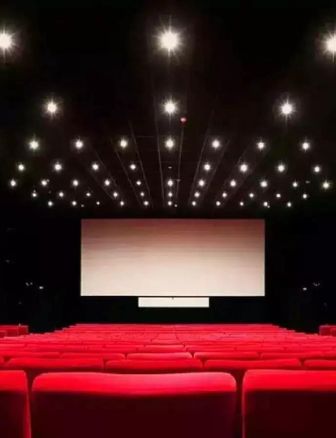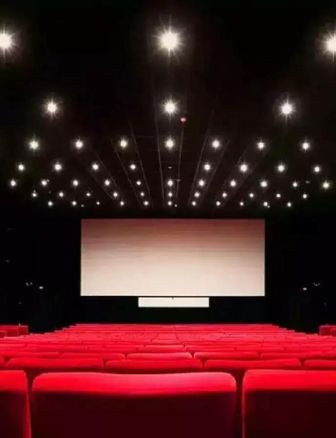 In-depth
Optimization
Optimization
Optimization
Optimization
Manage and curate all your Content, Logos, Images, Geo Targeting, Geo Filtering using our user-friendly dashboard.
Our payment services are pliant, depending on how you would like to accept payments from your viewers and our pricing plans are customized for your company's gain.
Integrated with two of the exceptional CDN's in the world – Amazon CloudFront and Limelight. With Gizmott's CDN support, you can obtain the finest video experience from anywhere, using any device.
Option to add detailed metadata information so that your content is easily discoverable.