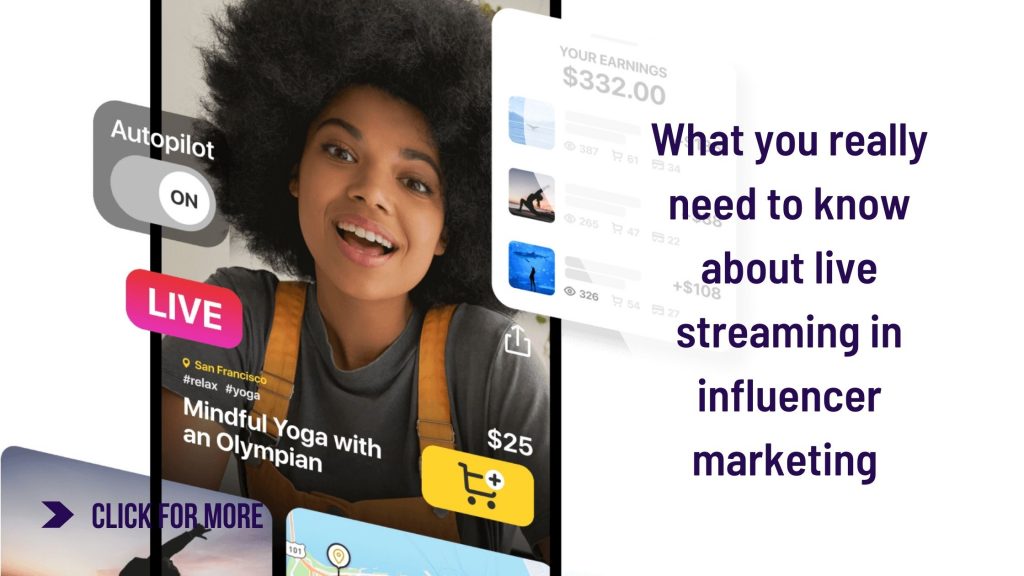 LIVE STREAMING is the next big avenue in the influencer marketing because it thrives on authenticity and creativity which are the pillars of influencer marketing. Live video is a powerful medium that can find a place in any online marketing campaign.
What is E-Commerce Live Streaming?
First of all, let's understand the concept of live streaming. It is a marketing strategy that captures an audience for multiple purposes, including brand awareness and purchase conversions.
Bringing popular influencers to engage with viewers gives an undeniable thrill.  In a digital world full of competition, live broadcasting should stand out and influx an impulsive connection between the influencer and the audience.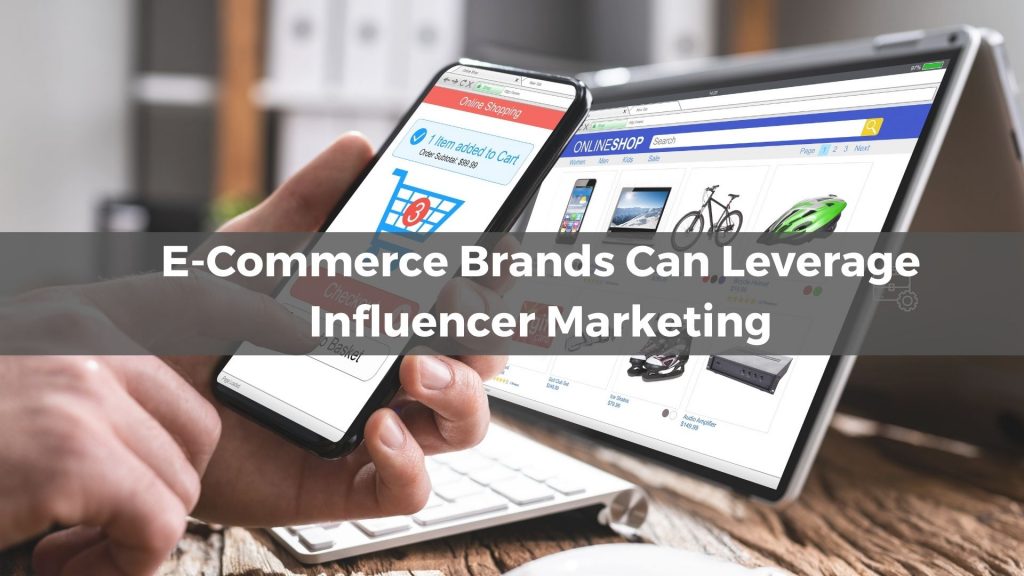 Gizmeon helps close the gap between E-commerce Lifestyle
Bringing a trusted face and name into an authentic live video will allow you to reach your audience in the most personable way as possible. They can incorporate live streaming on their website with a white-label streaming solution. Gizmeon provides you with Flixbuy, the right technology for these influencers to sell. Flixbuy is an integration of all the major E-commerce platforms. You can sell your product live anytime from anywhere, via our smart buy options like Web, Mobile, Social Media, or Smart TVs.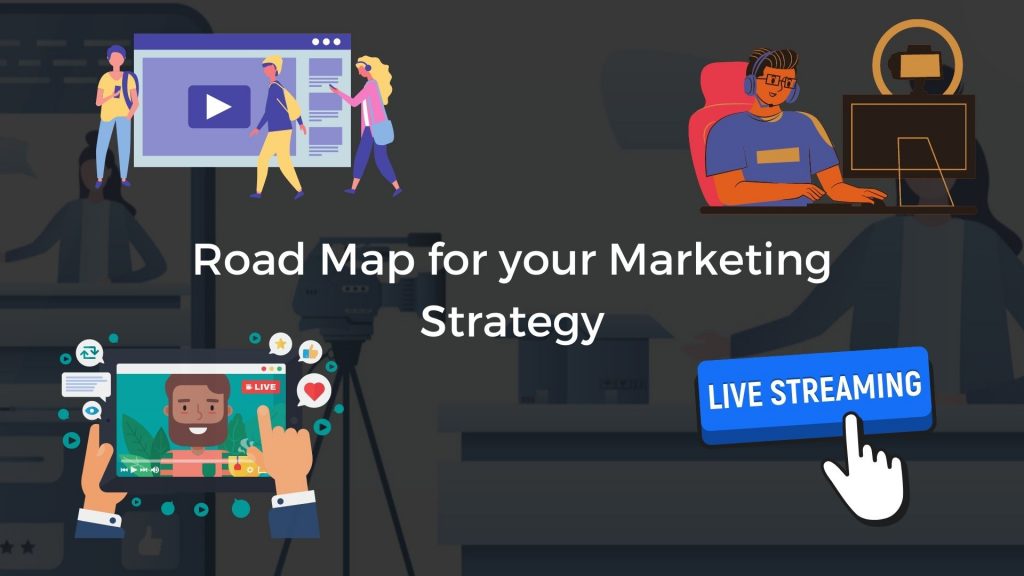 We are looking to establish partnership with companies that can leverage their existing customer base to cross sell new digital products, guaranteeing ROI from the get-go. By connecting your clients with relevant influencers through our white label platforms and services, you can generate various revenue streams.
Bringing brands to life with influencers
22% of marketers say influencer marketing is their most cost effective customer acquisition channel. Budgets are growing fast, and marketers are seeing strong returns. The vast majority of marketers are generating real revenue from influencer marketing.
Allowing the influencer to share their experience, detailing the pros and cons of your product should be your major strategy. Such an honest and genuine review is likely to be more trustworthy than an advertisement showing how good your product is. This will also help you increase in quality leads and conversions.
Can partnering with an influencer increase your ROI?
Influencer marketing is one of the best ways to produce a great ROI for the business. This tactic is perfect for a brand to promote their products via influential public figures with a similar target audience.
Statistics say that 17% of the companies spend over half their marketing budget on influencer marketing, while 89% of the marketers claim that ROI from influencer marketing is comparable to or better than other marketing channels.
A carefully executed influencer marketing strategy generates leads for your business and drive conversions. It boosts brand awareness and reinforces customer loyalty.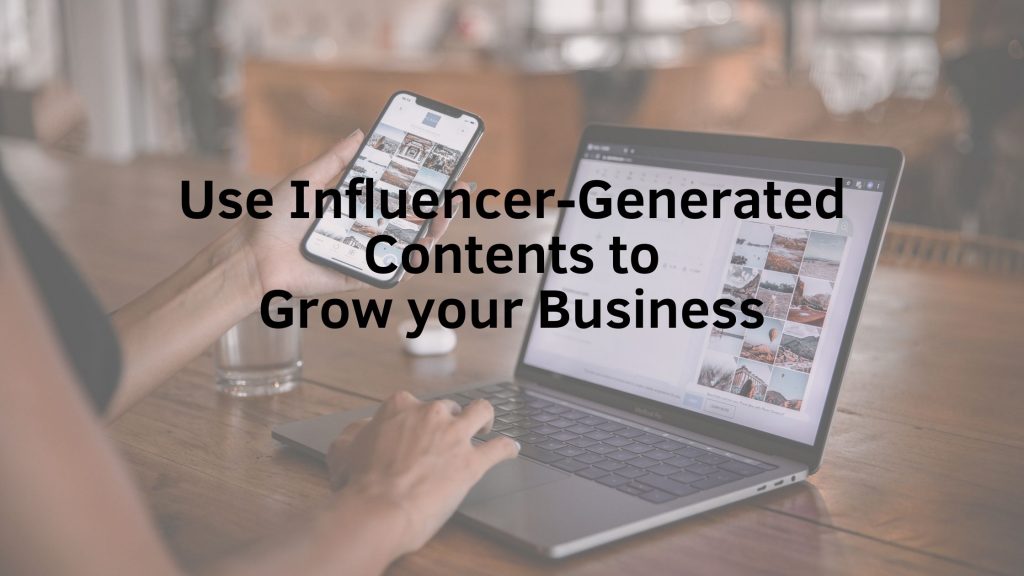 Where Live Commerce goes next
Let's start by saying that the future of Live Commerce is bright. Why? Because when entertainment meets E-Commerce, brand recognition, increased sales, audience engagement happens.
Still need a help getting into the live streaming lifestyle? Our team at GIZMEON is here to help you foster your growth. We would like nothing more than to put all of our knowledge to work in ensuring the service of your business through a seamless operating solution tailored to suit your needs.
If you're considering launching an OTT platform, drop us a line at info@gizmeon.com or call us at +1 (818) 925-7500, or visit our website https://gizmott.com or https://gizmeon.com for more details. We will be happy to set up a call to discuss your project or suggest a solution.