Architect
scalable
Data Management Platforms
With domain experience that is second to none, we develop enterprise applications helping clients to drive business using digital platforms.
Discover all services
Contact us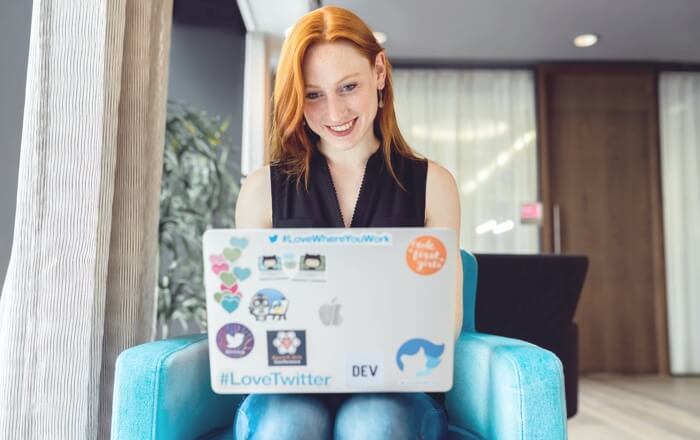 Data Collection / Integration
Easily collect first-party audience data in one place
Data Segmentation
Create actionable segments of the audience data
Data Analysis
Understand the impact of the marketing initiatives
Data Transfer
Work seamlessly with the largest Ad networks
Identity Management
Manage identity of existing consumers and prospects
Scalability
Scale to millions of data points and analyze all in real-time
Our
DMP's
offer the below
This enables to monitor all of the tags that fire off, providing a control interface for secure data transfer, latency, and tag monitoring.
Learn more about pricing
Ability to achieve audience segmentation. A dashboard that allows to slice and compare data by taxonomy, segment, campaign or ROI.
Start working on projects
Ability to share audience segments with Ad networks, trading desks, portals, and DSPs to serve targeted Ads in real time.
Start working on projects
A one-stop dashboard to measure and compare campaign performance for specific audiences across digital channels.
Learn more about pricing
Clear insights on user performance and measure how users interact with campaigns and which channels deliver the highest ROI.
Start working on projects
Analyze, identify & implement the best governance and process model that aligns with the company / team culture.
Learn more about pricing